$40/mo for unlimited everything. All on Verizon's 4G LTE Network.
The future of phone service is here and it's a lot simpler than you'd expect.

Buy a phone
Bring your own

Unlimited data on the best network.
Everything you need: unlimited messages, minutes, and data at speeds up to 5 Mbps, all on Verizon's 4G LTE Network-mobile hotspot included.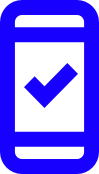 Everything you need. Nothing you don't.
No annual contracts. No hidden fees. No nonsense. Oh yeah, we also ditched the stores, lines, and annoying sales people.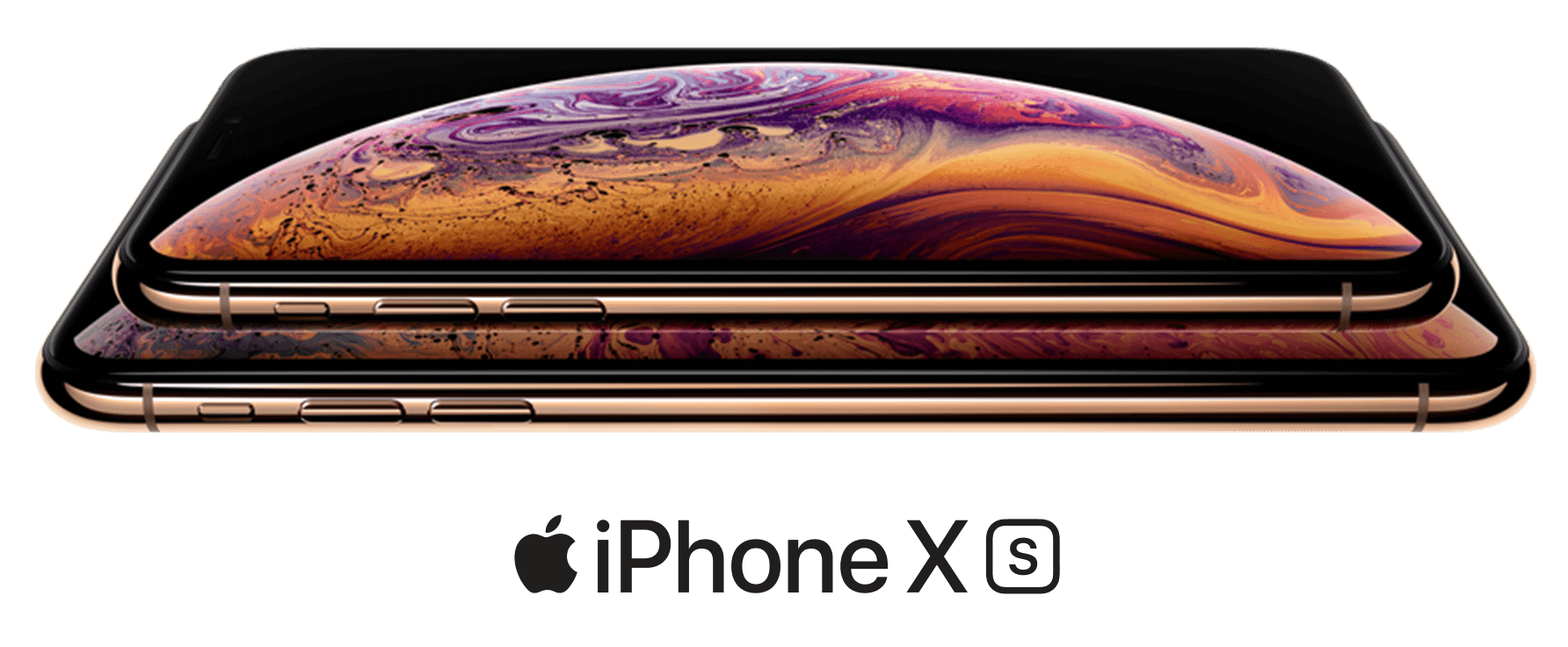 $40/mo phone service.
A new phone.
Let's do this.
Get a range of devices, right here, right now. Financing as low as 0% APR (We're all about keeping costs low.)
Learn more
Get better phone service without ever having to put on pants.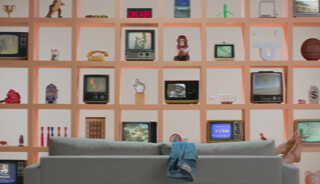 Visible Connect
Our cause is bringing visibility to organizations that are changing communities through mobile tech.
Learn more